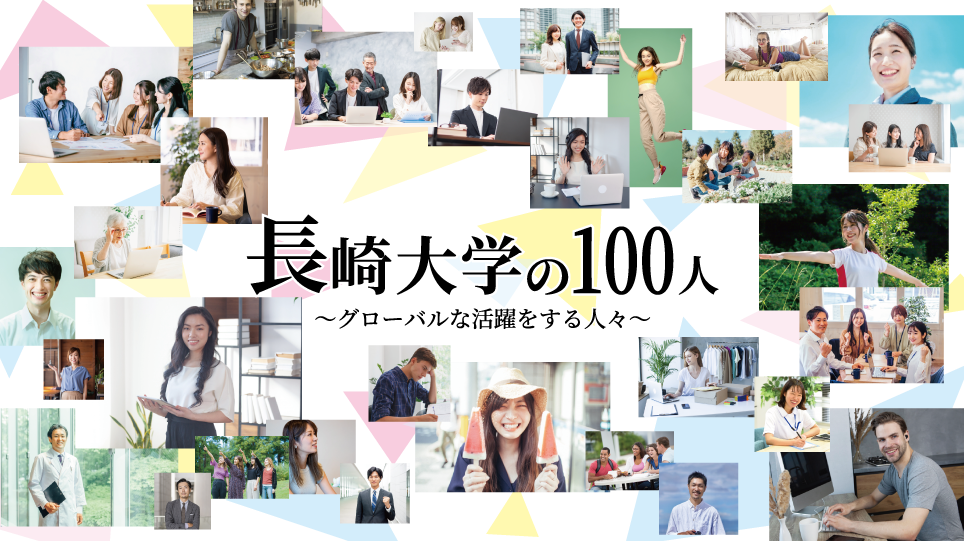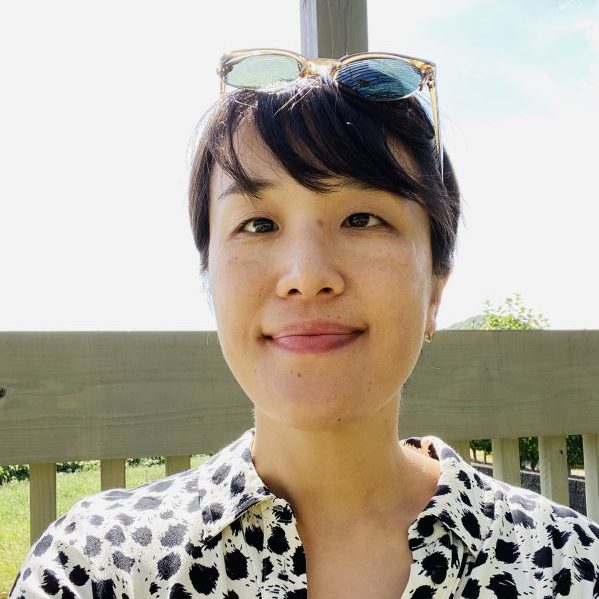 Ogata Rie
---
Bring creative ideas to international academic collaboration!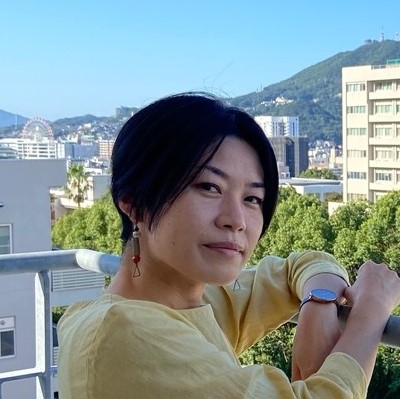 Nakandakari Misuzu
---
Almost no term of reference! Paving the way for international researchers.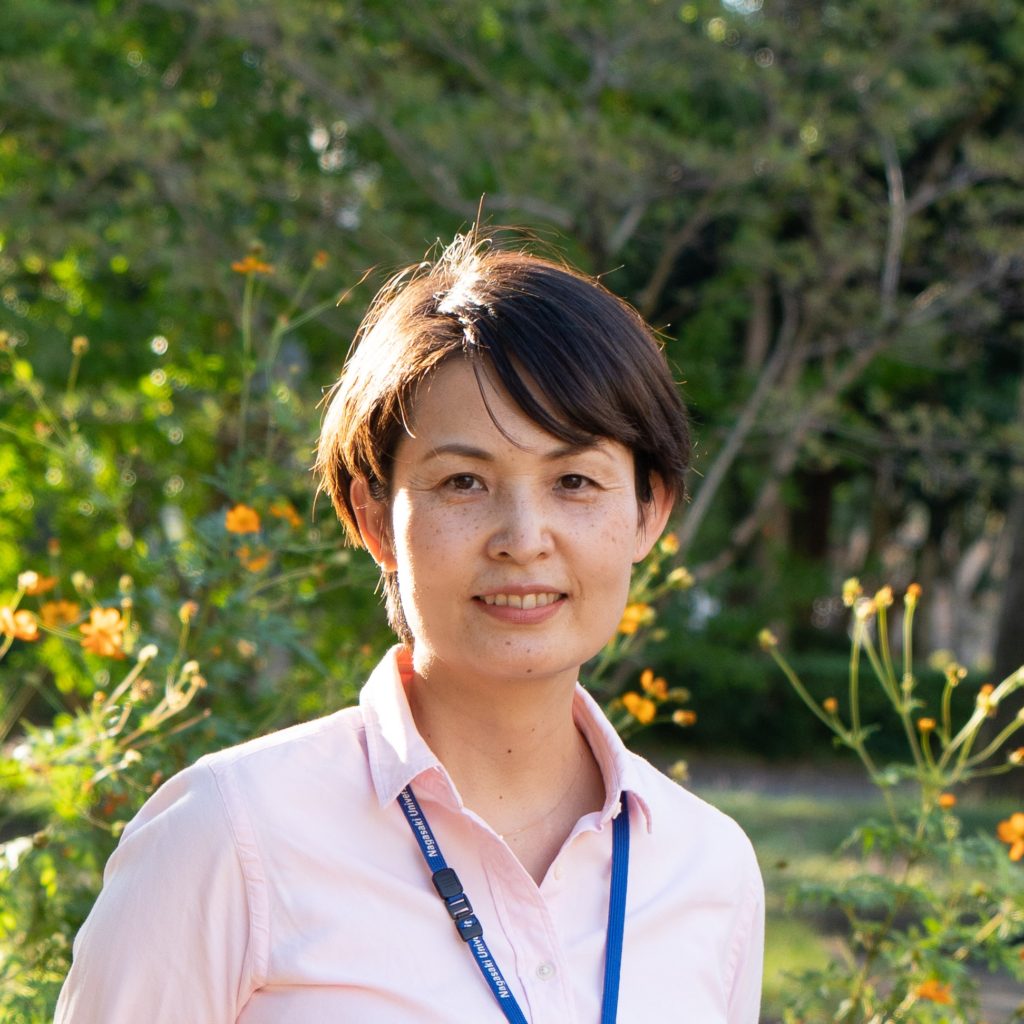 Miyata Yuki
---
Contributing to world peace and environmental protection through risk management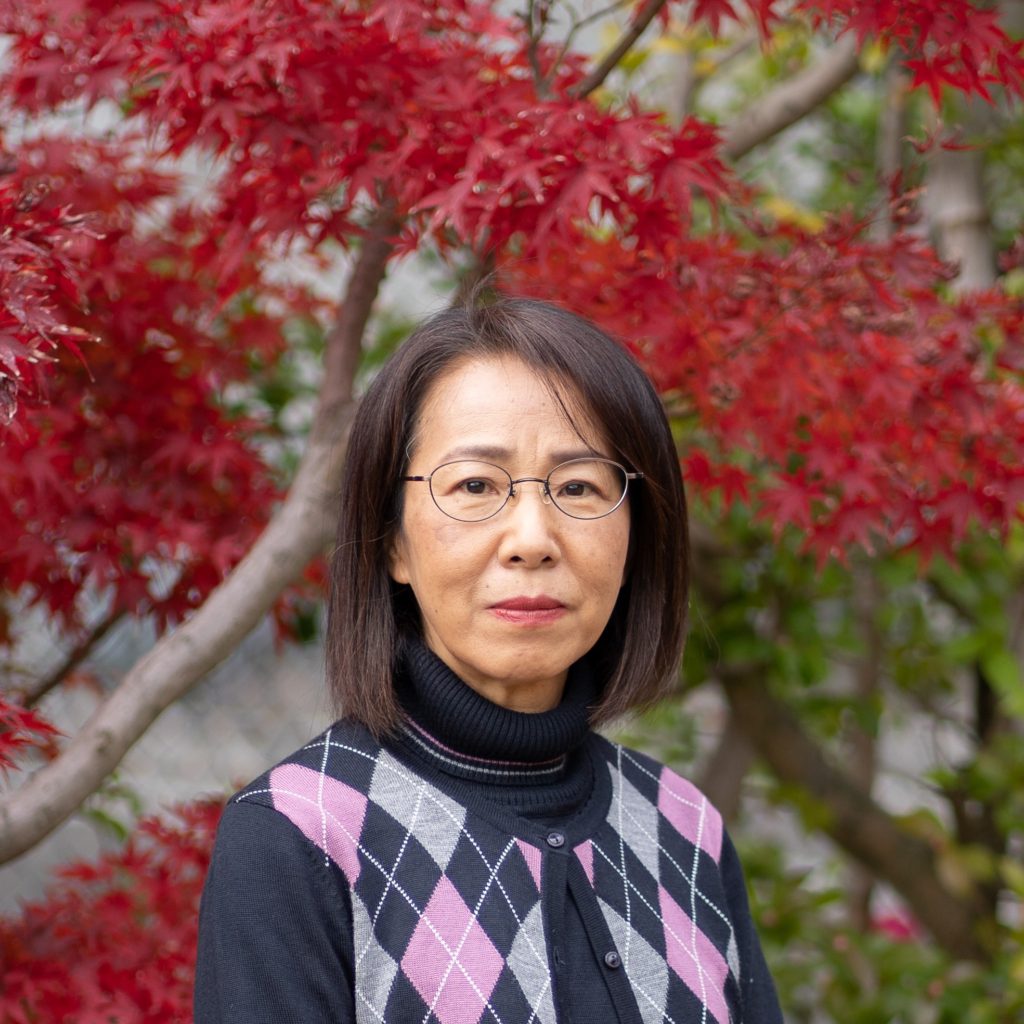 Fukushia Masako
---
A professional in international collaboration practices with JICA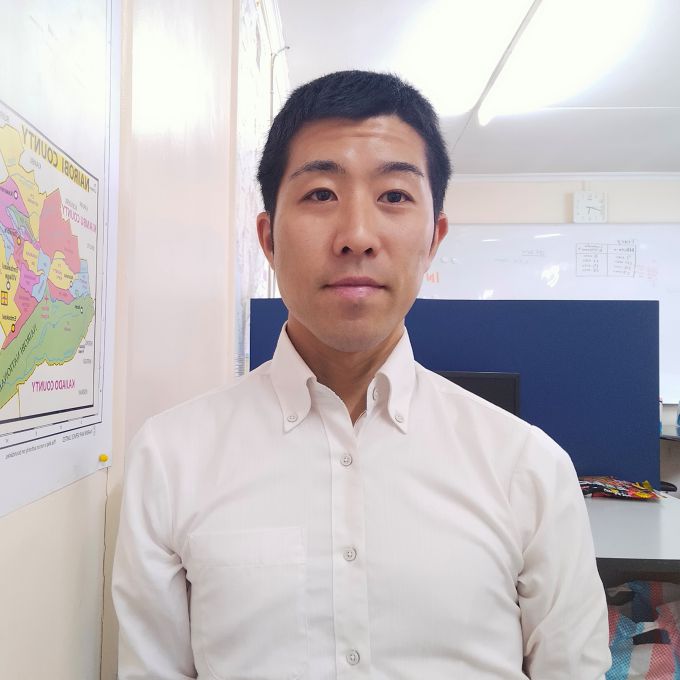 Yoshino Ryuji
---
From Nagasaki to Africa!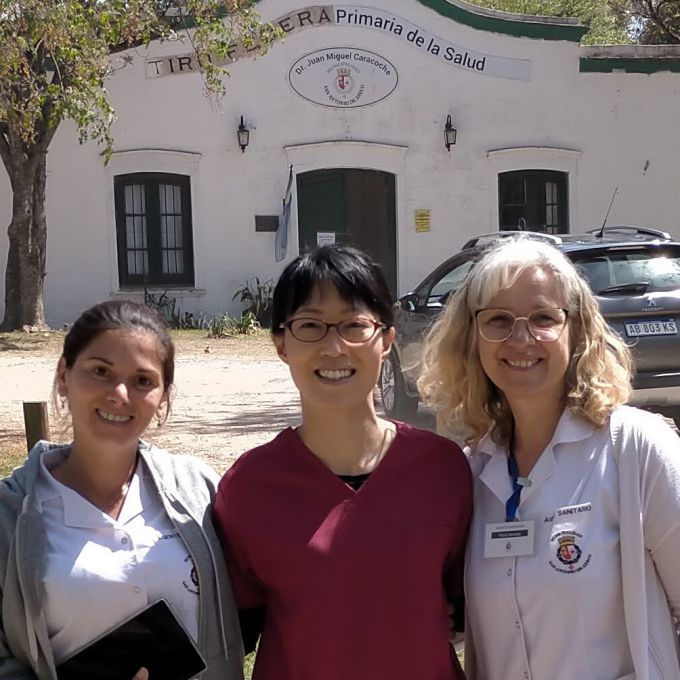 Takahashi Keiko
---
Aiming to realize a society where all mothers and babies can live healthy lives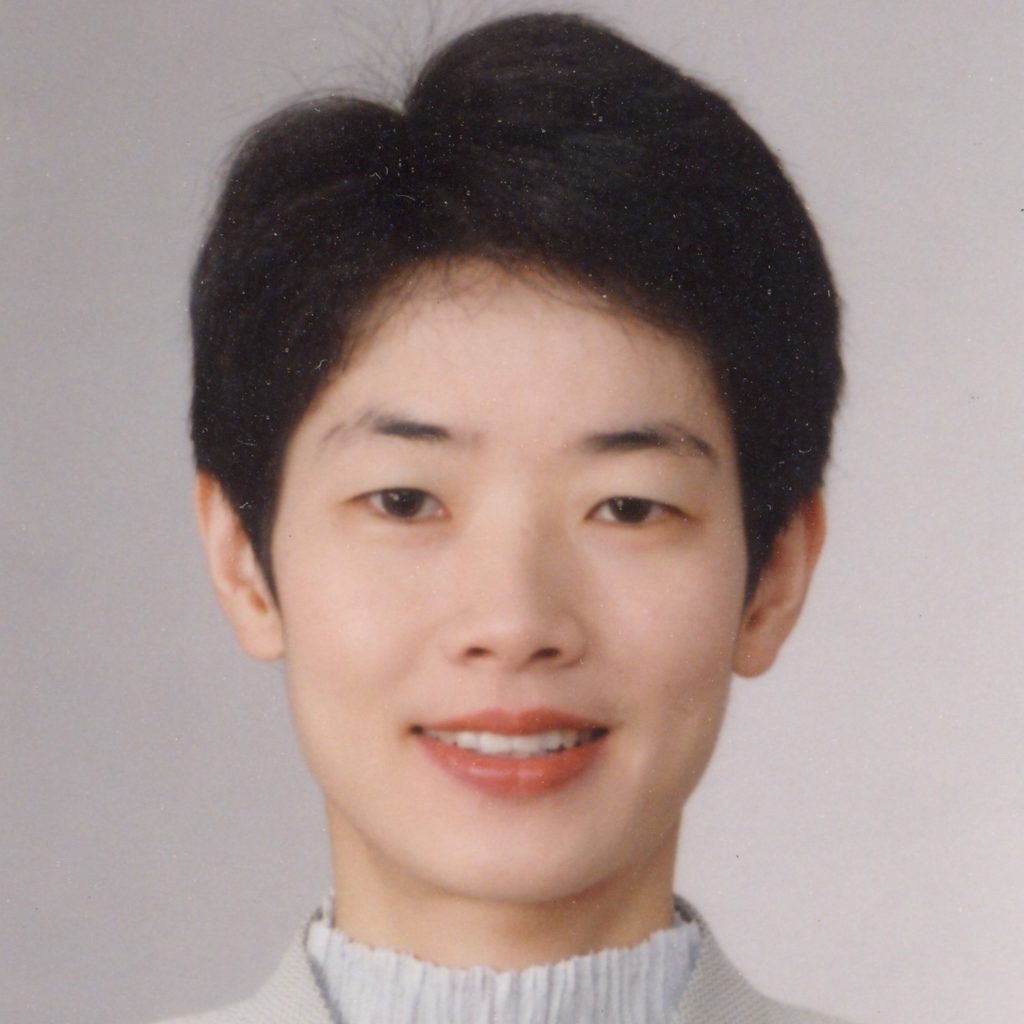 Hirano Yuko
---
Medical sociologist looking at social change and medicine 20 to 30 years ahead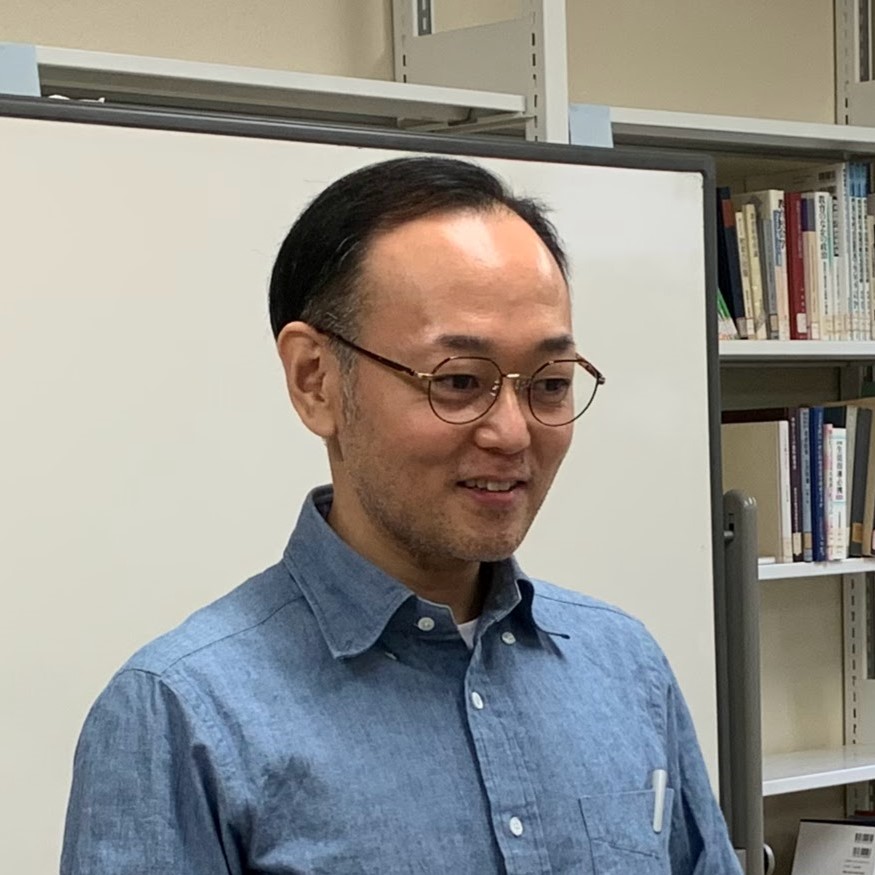 Konishi Yuma
---
Redefine the role of society through research and practice on poverty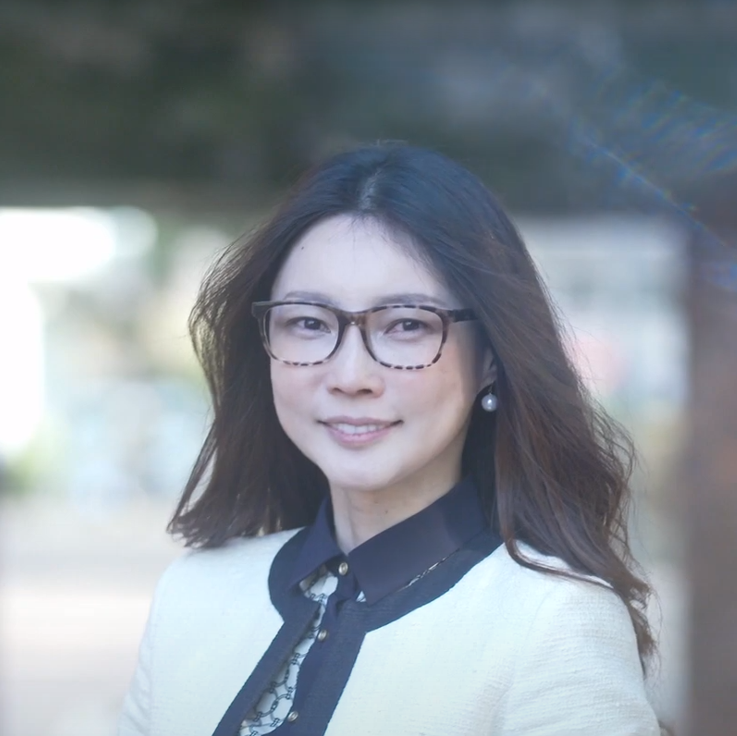 Sunhee Suk
---
Nagasaki, a city that connect the modern with the ancient and opens doors to the world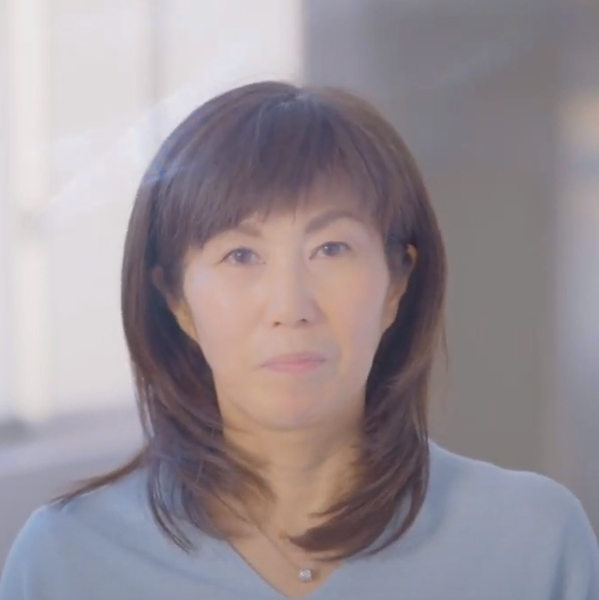 Tanaka Takako
---
The keys to clinical and research are smiles, relationships, gratitude, and challenges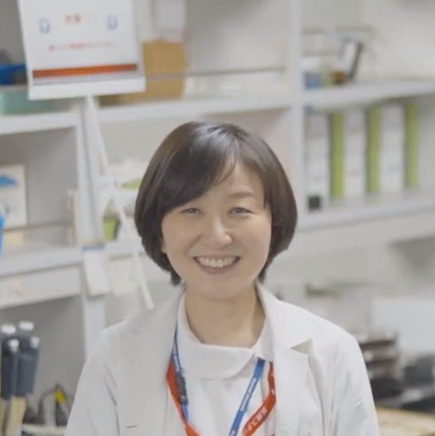 Soutome Sakiko
---
The secret to advancing research is never-ending questions and the desire to help patients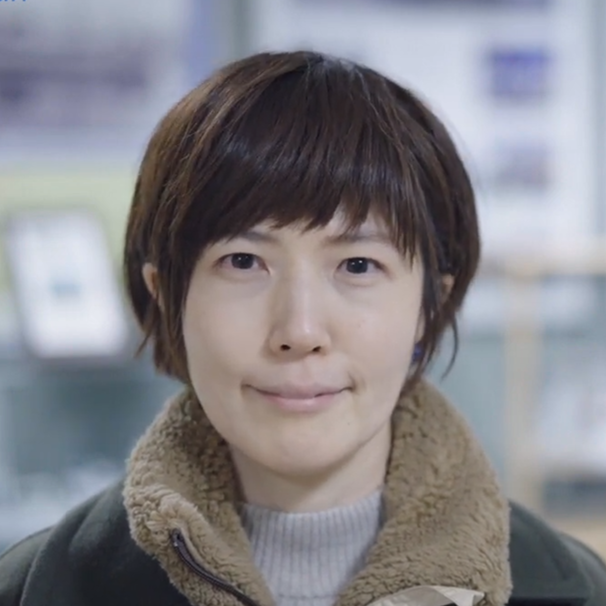 Kondo Yoshiko
---
A real Navigator who travels the five oceans for research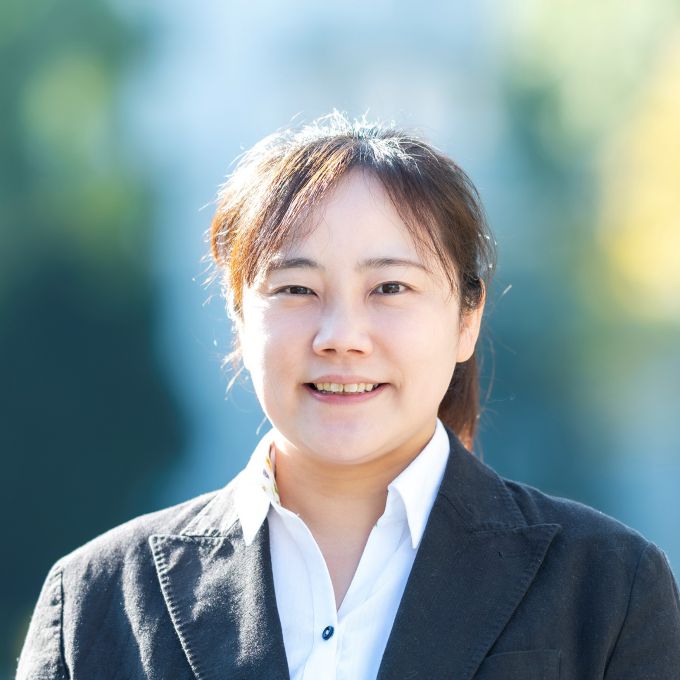 Sakuda Eri
---
Fascinated by light and darkness: creating beautifully glowing molecules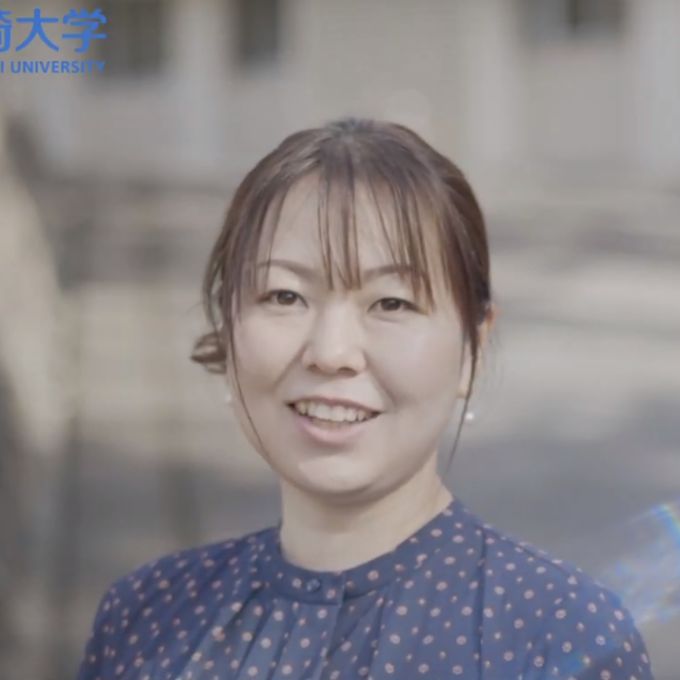 Nakamura Risa
---
Live this day as if it were your last: finding offense and defense between host and parasite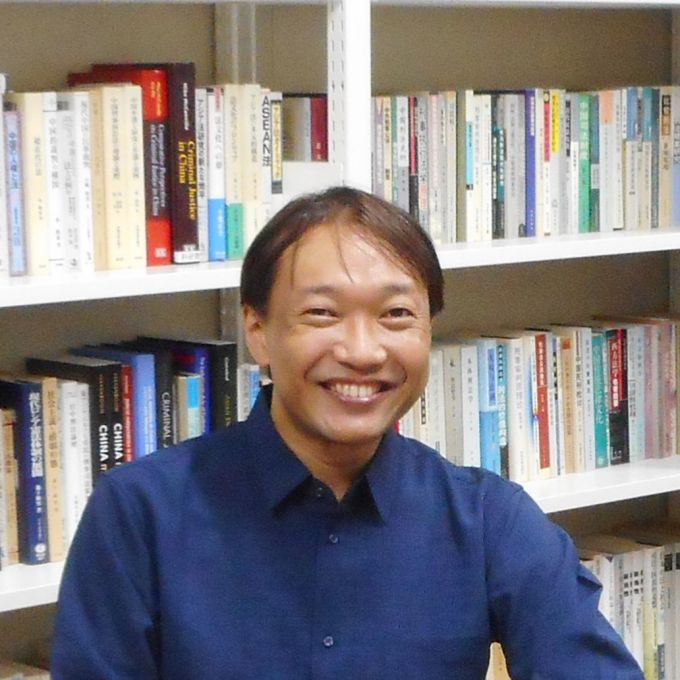 Kawamura Arinori
---
Reflecting the self and others through a perspective of law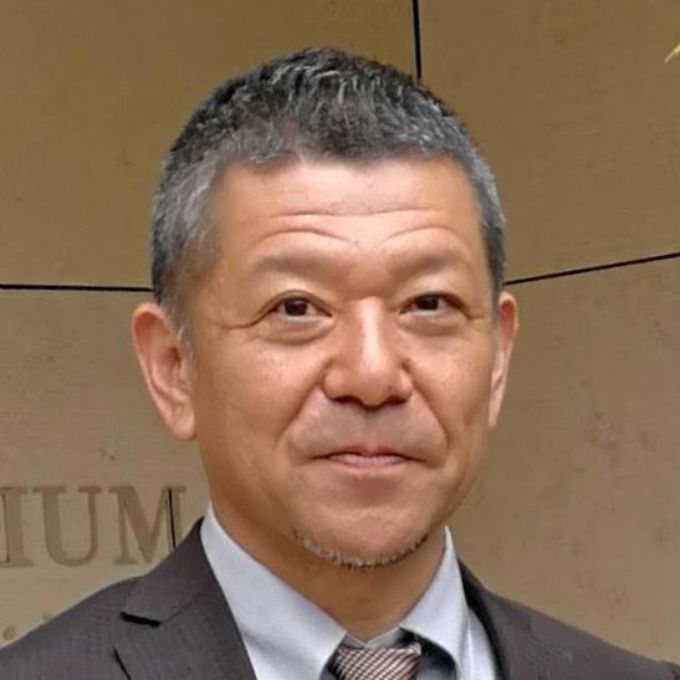 Takahashi Jumpei
---
Building bridges through smooth communication with Russian-speaking countries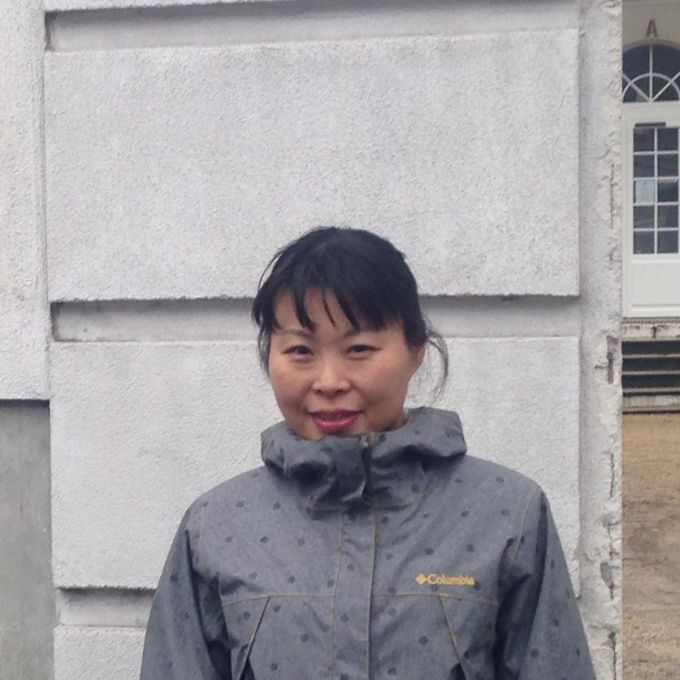 Kondo Chieko
---
Passion for Research to Stop Global Warming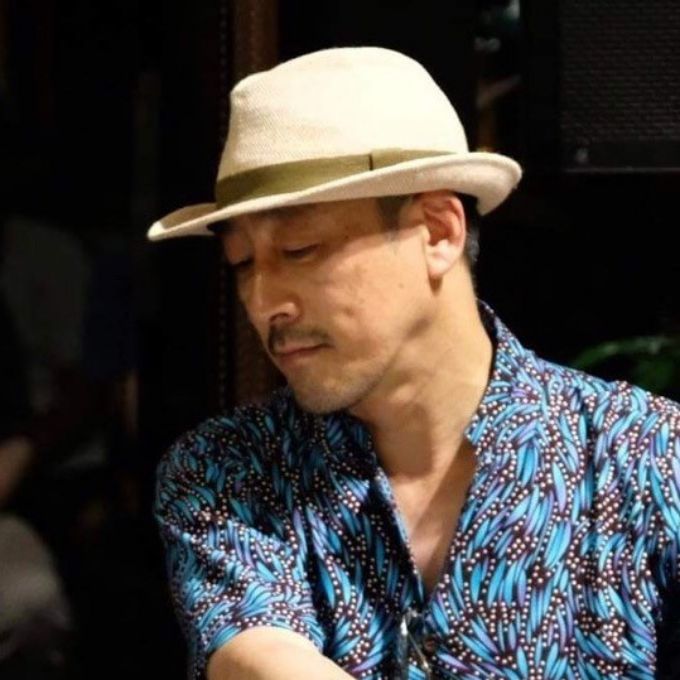 Masuda Ken
---
Learn from the past, analyze the present, and shape the future as a cultural anthropologist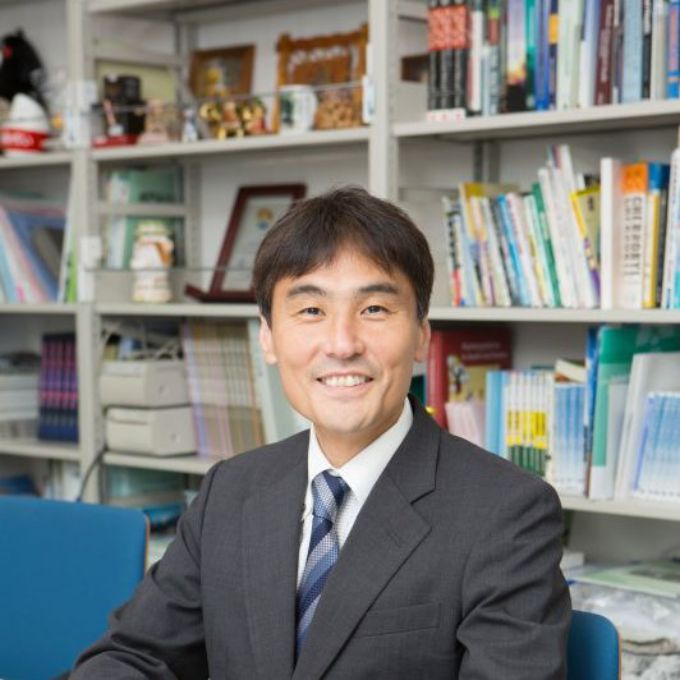 Takamura Noboru
---
Seeing the world as a specialist in radiation exposure medicine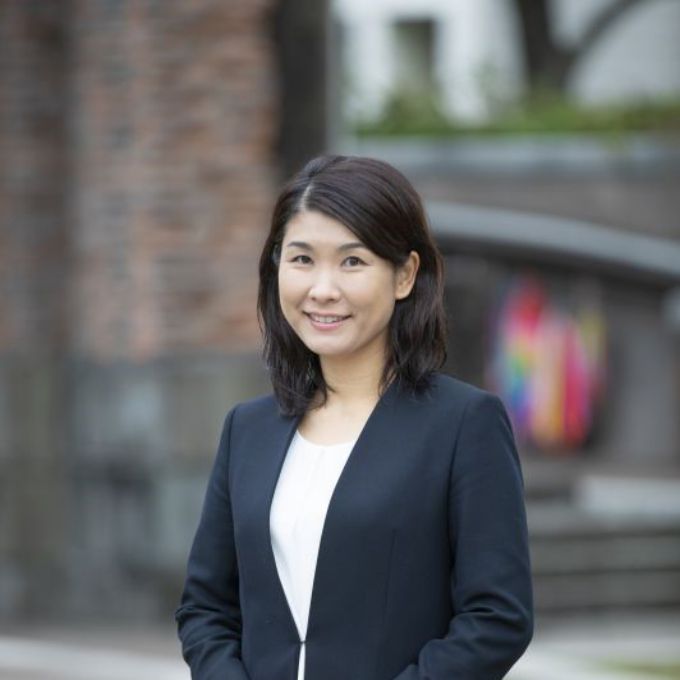 Nakamura Keiko
---
Taking a step to turn ideals of a nuclear-free world into reality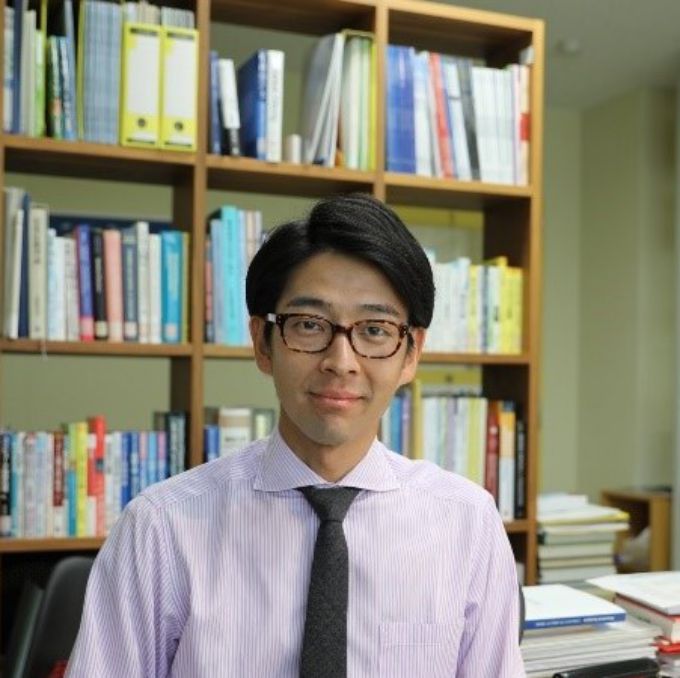 Nishikawa Takafumi
---
Connecting the world with bridges and technology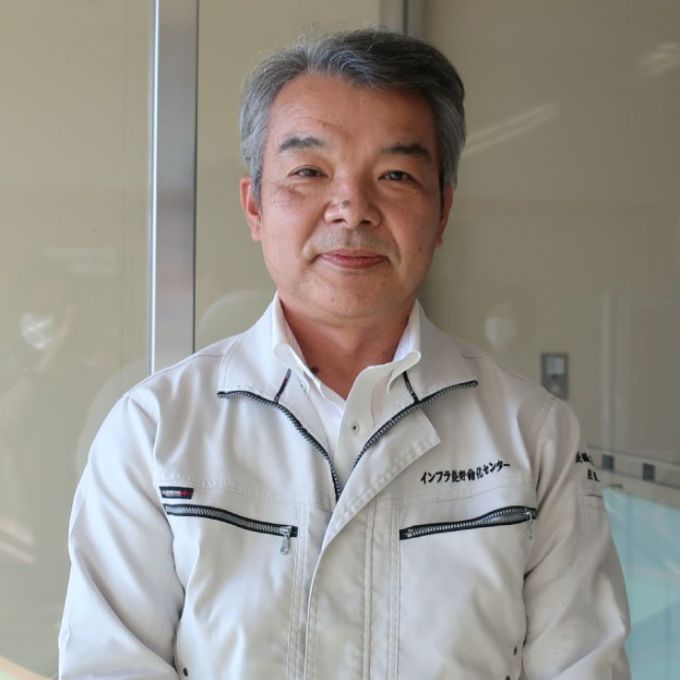 Tanabe Shuji
---
Catalyzing both chemical reactions and people!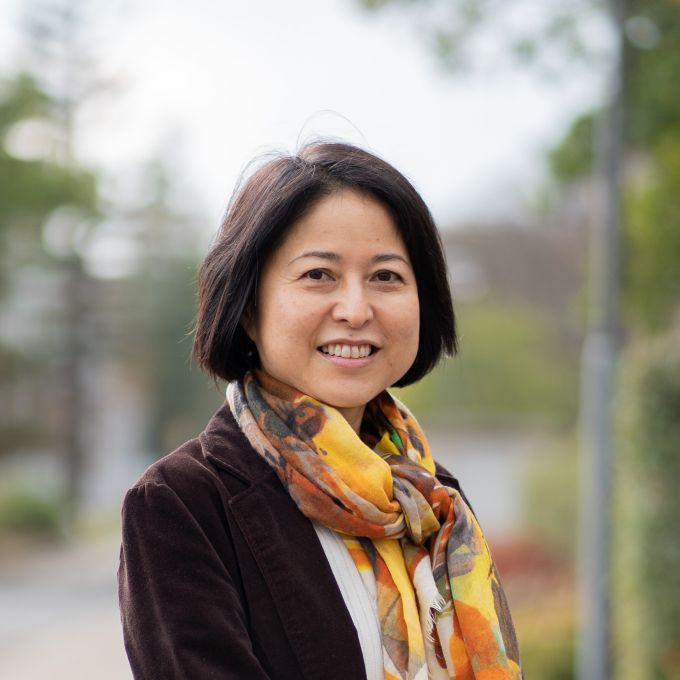 Hosoda Naomi
---
Lessons learned from immigrants: the meanings of border and the future world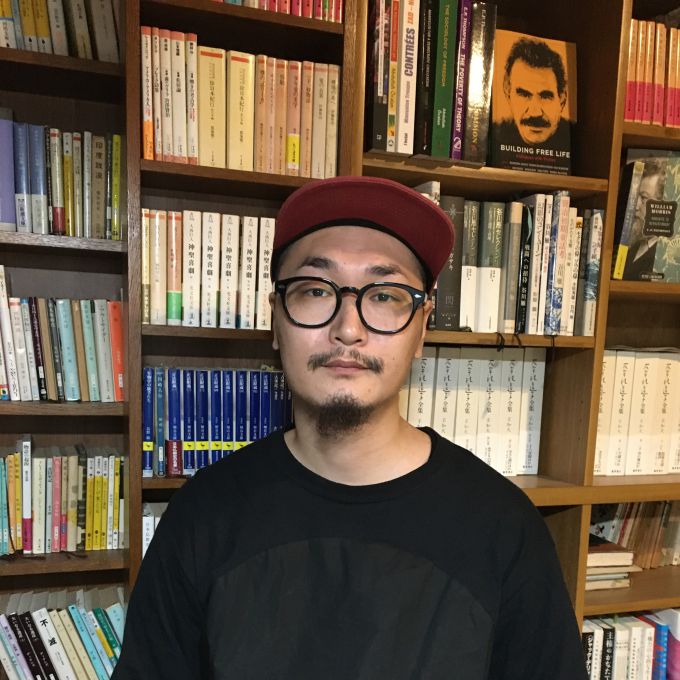 Mori Motonao
---
Smash Capitalism, demolish empires, and disestablish higher education systems!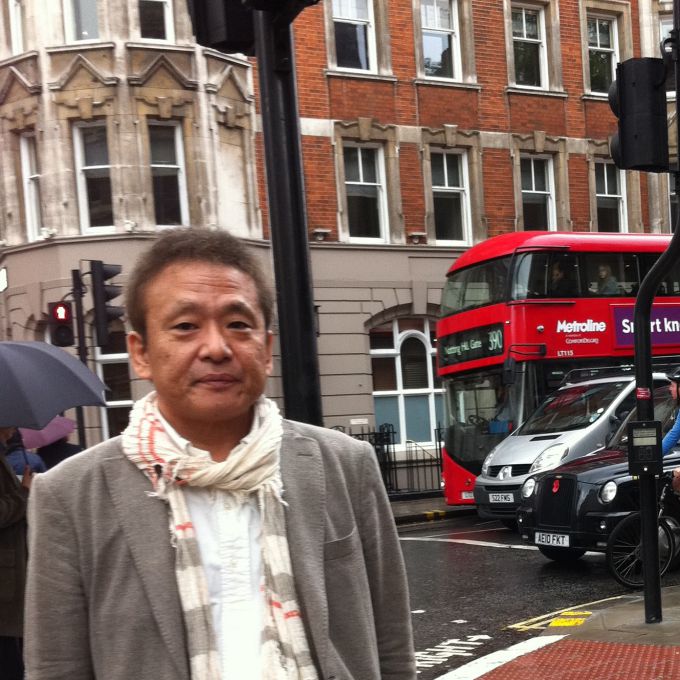 Suzuki Akiyoshi
---
Connecting and bringing smiles to people around the world through "Planetarity"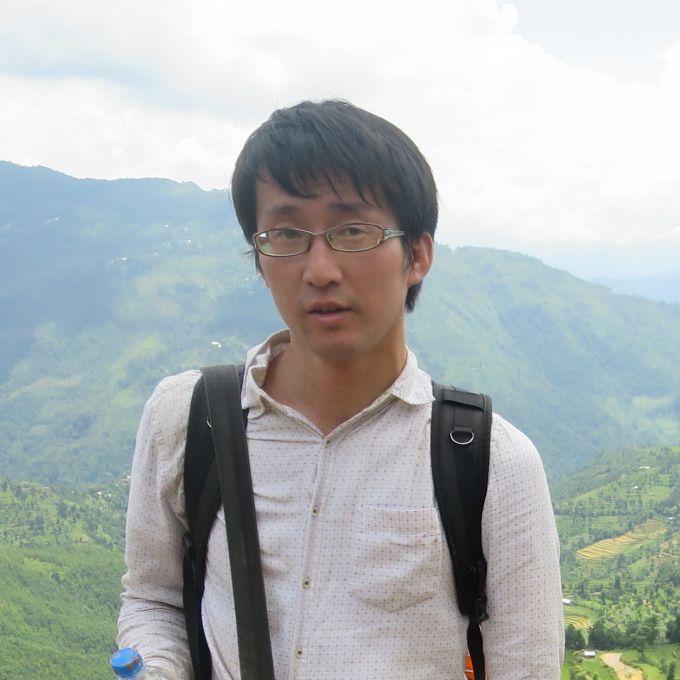 Komatsu Satoru
---
Keep moving forward to make the world better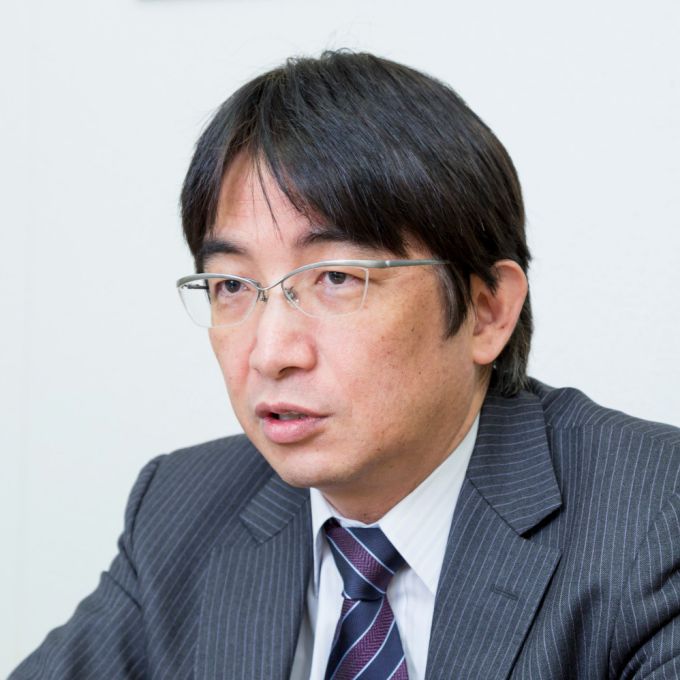 Yasuda Jiro
---
Strive to conquer viral infections as a researcher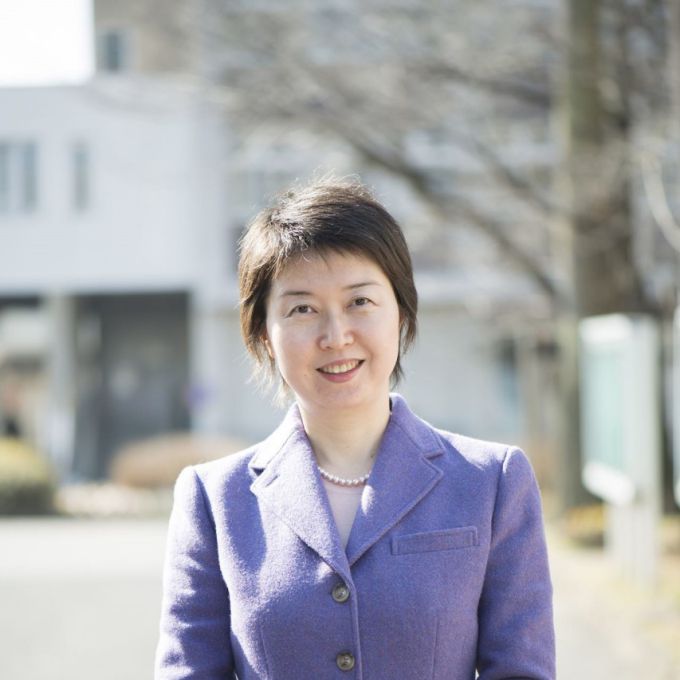 Saihanjuna X
---
Attending to people moving across borders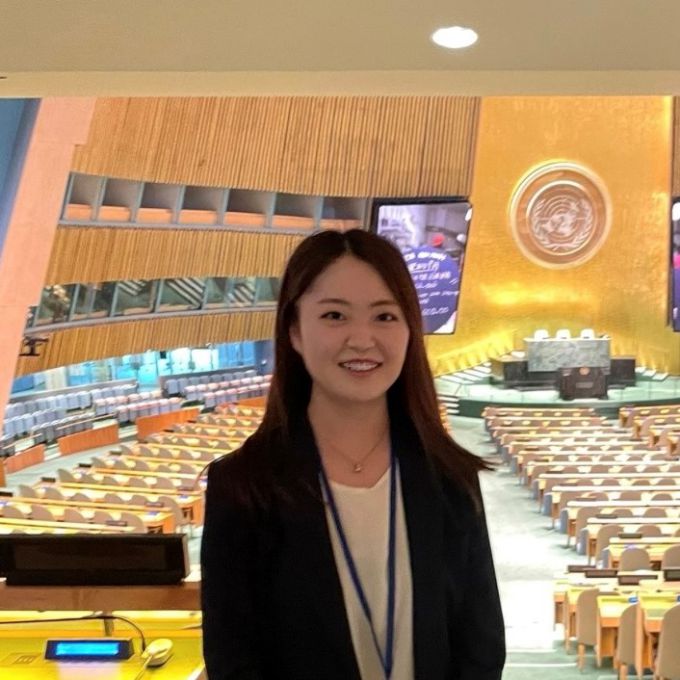 Inohara Ayami
---
Continue to seek and work for various forms of peace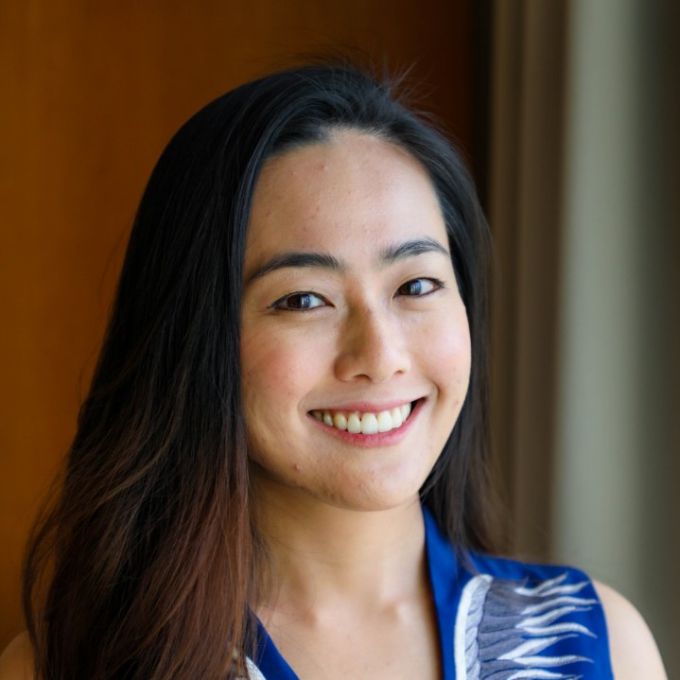 LEE JUO PEI
---
Hosting outdoor activiteis to connect international students and Japanese students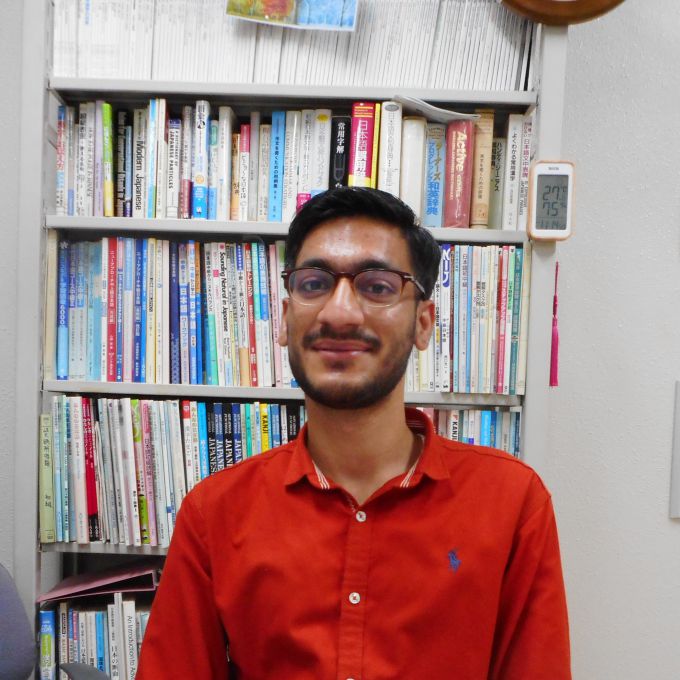 Syed Shabbar Hussain Shah
---
Launching gatherings for international students to alleviate their feelings of the lonliness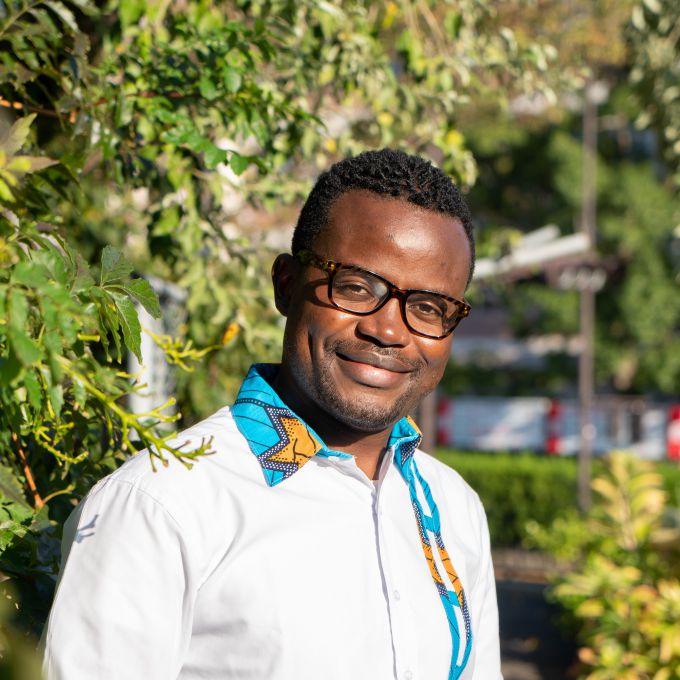 Bundutidi Gloria Mavinga
---
Work hard, stay disciplined, and be patient. Your time will surely come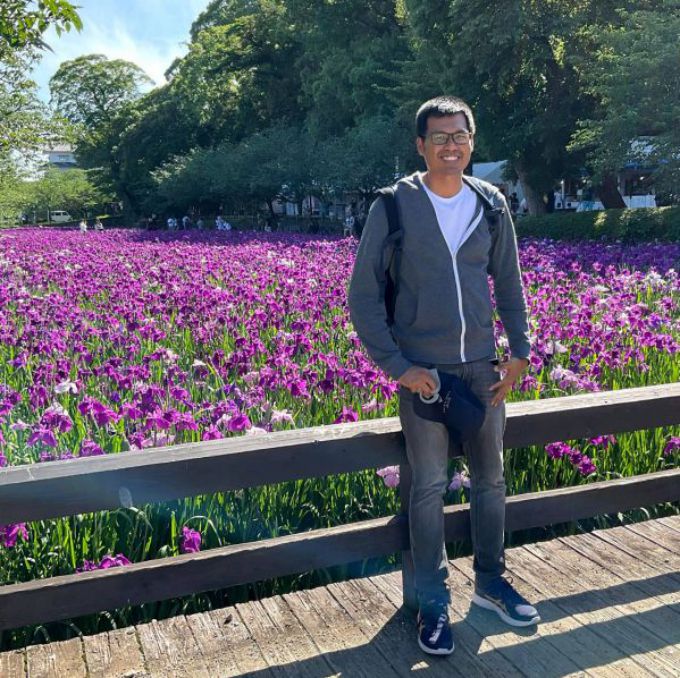 Thanawat Khongyot
---
Giving never ends, happiness will be stayed around you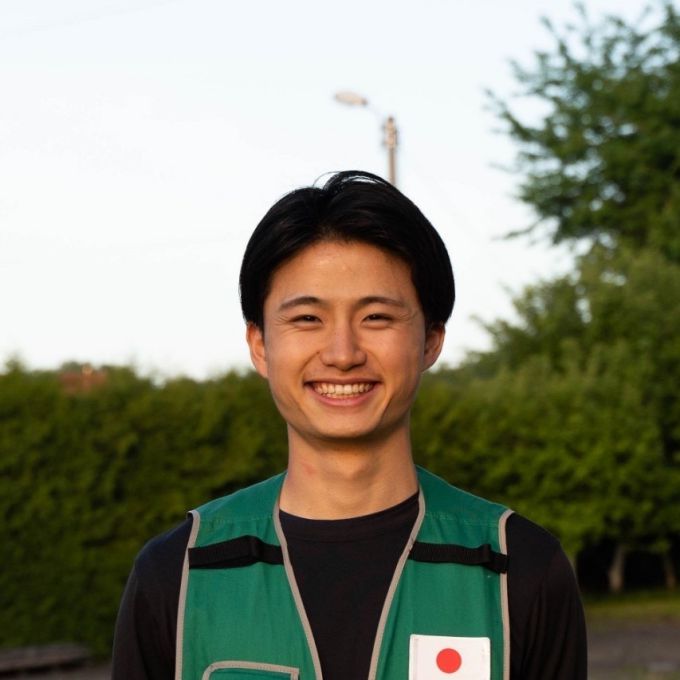 Hashimoto Kazuki
---
Identity as "Japanese" found through adversity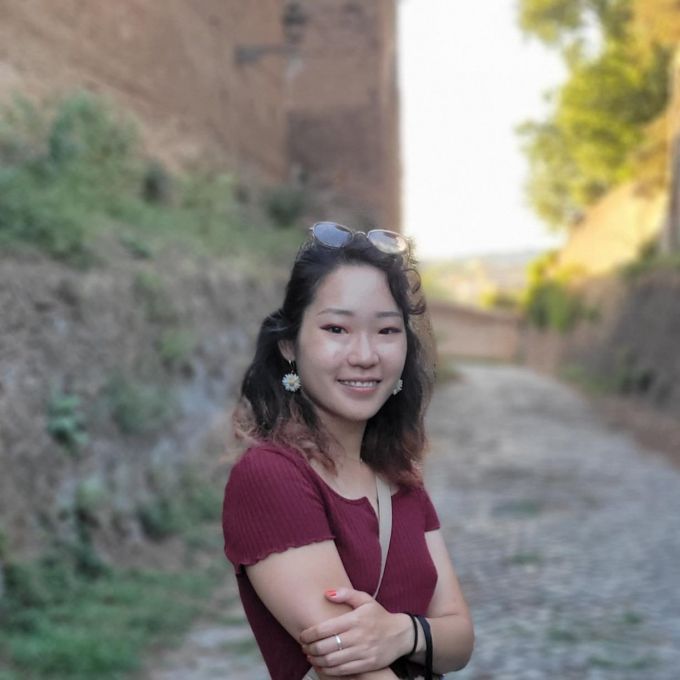 Kohori Azusa
---
Out of your comfort zone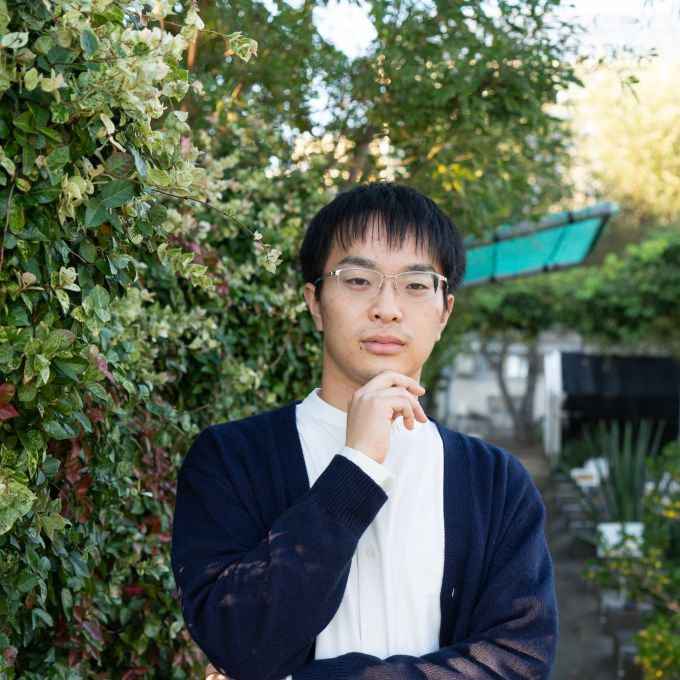 Shimokawa Mizuki
---
Grasp needs and quickly respond to them. Regret failing the new challenges rather than maintaining the status quo.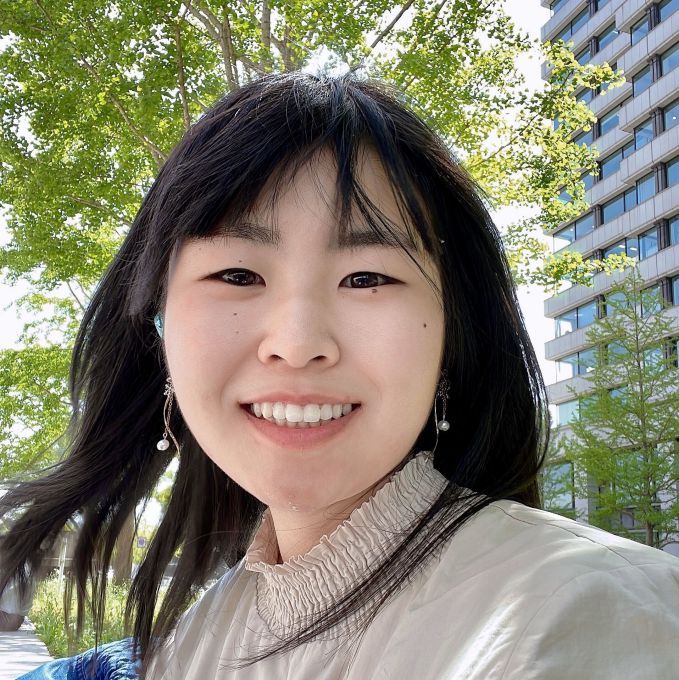 Kai Koyuki
---
Solving social problems, self-development, and connecting people in international cooperation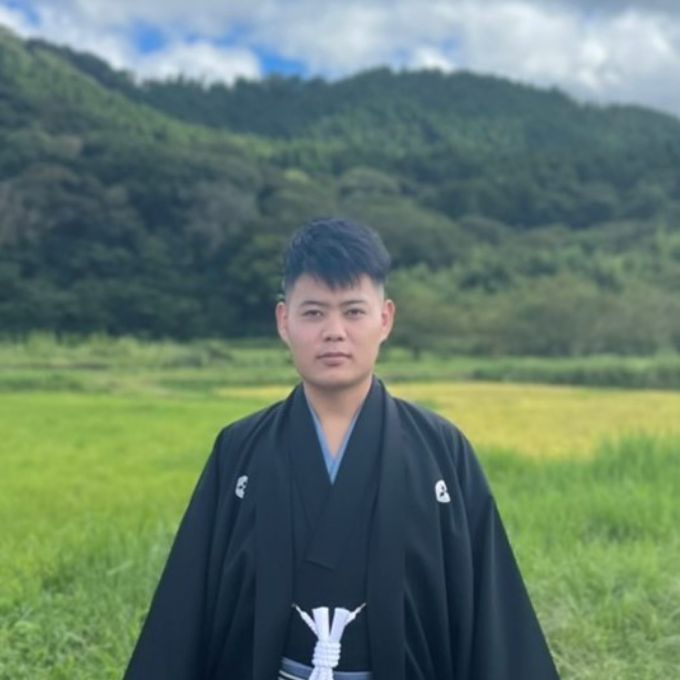 Onishi Kentaro
---
Unexpected forms of internationalization starting with daily life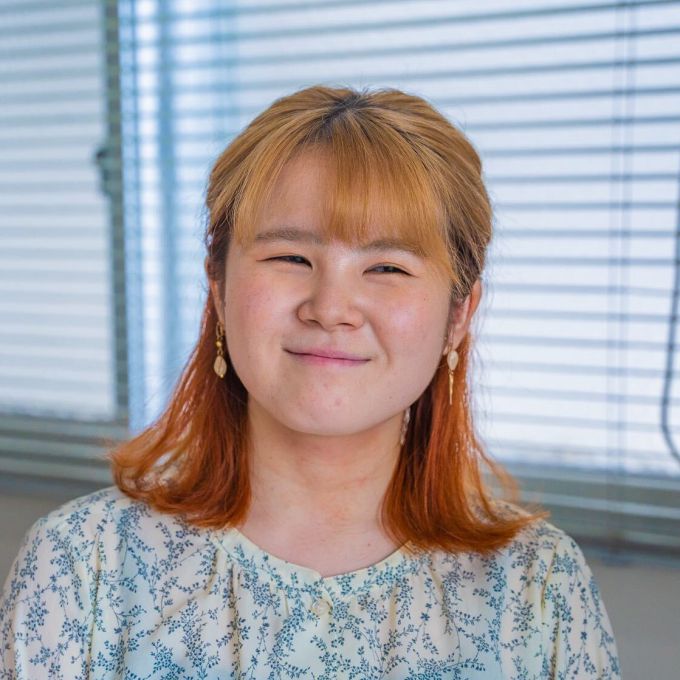 Kawakami Hinako
---
Starting from familiar environments and working toward solving global issues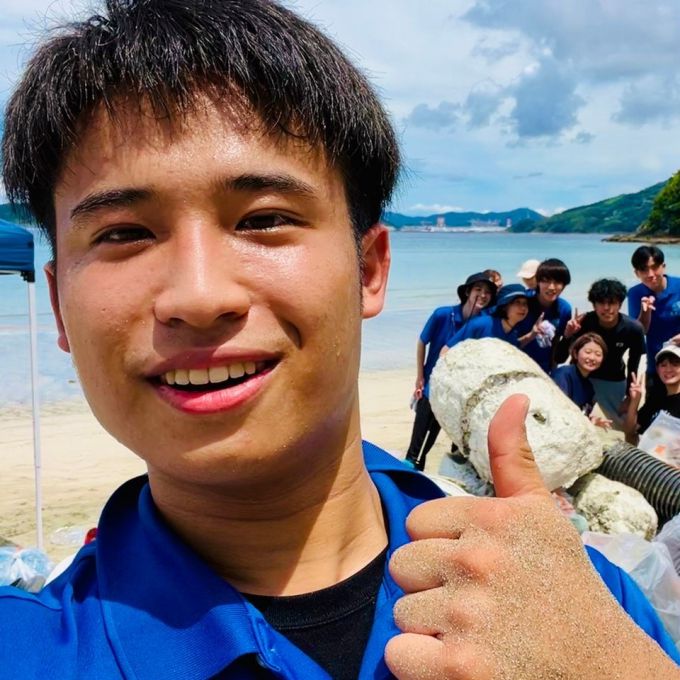 Kobayashi Taishun
---
Passing the ocean without pollution to the next generation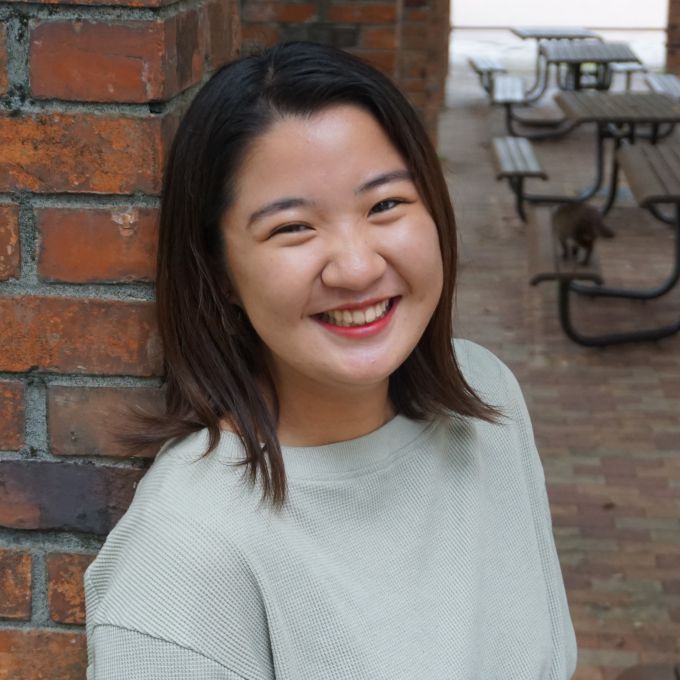 Mita Mariko
---
Fascinated by the ideal of multicultural coexistence
Li Zhenhua
---
Take one step further into the new world!